Lately I've been obsessed with
typography
, more specifically vintage typography, so these cute cocktail napkins immediately caught my eye. Why was I visiting Crate and Barrel? For ideas. Specifically ideas on what to get with our gift cards. When we set up our registry we didn't go crazy. The result? We got everything. The dilemma? What do we need?
Maybe we should stock our bar. Remember we asked for the Parker Spirits Cabinet? We got it, and cubes carefully assembled it under my watchful camera (I'll post pics in a future post). Cocktail napkins aside. A decanter (we have two - one of which is usable - that I inherited from my grandfather)?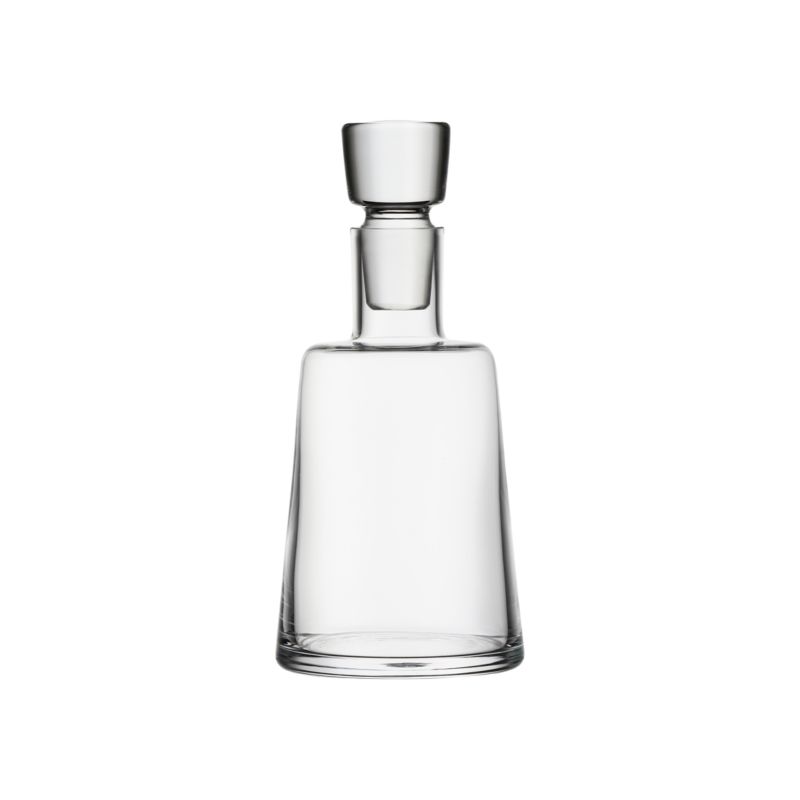 A rapid beverage chiller?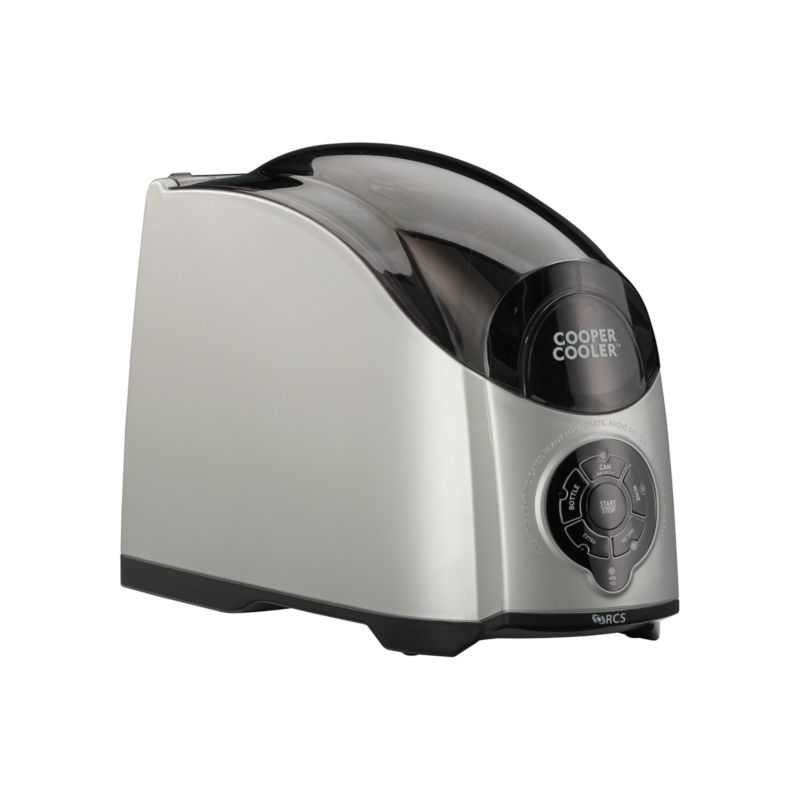 Or a wine fridge (to hold the collectible wines we regularly purchase and drink rather than store)?